Saturday, November 12, 9p.
She's gracing our very own town with her special charm. Bag Lady Sue will be at Jack's this Saturday at 9p!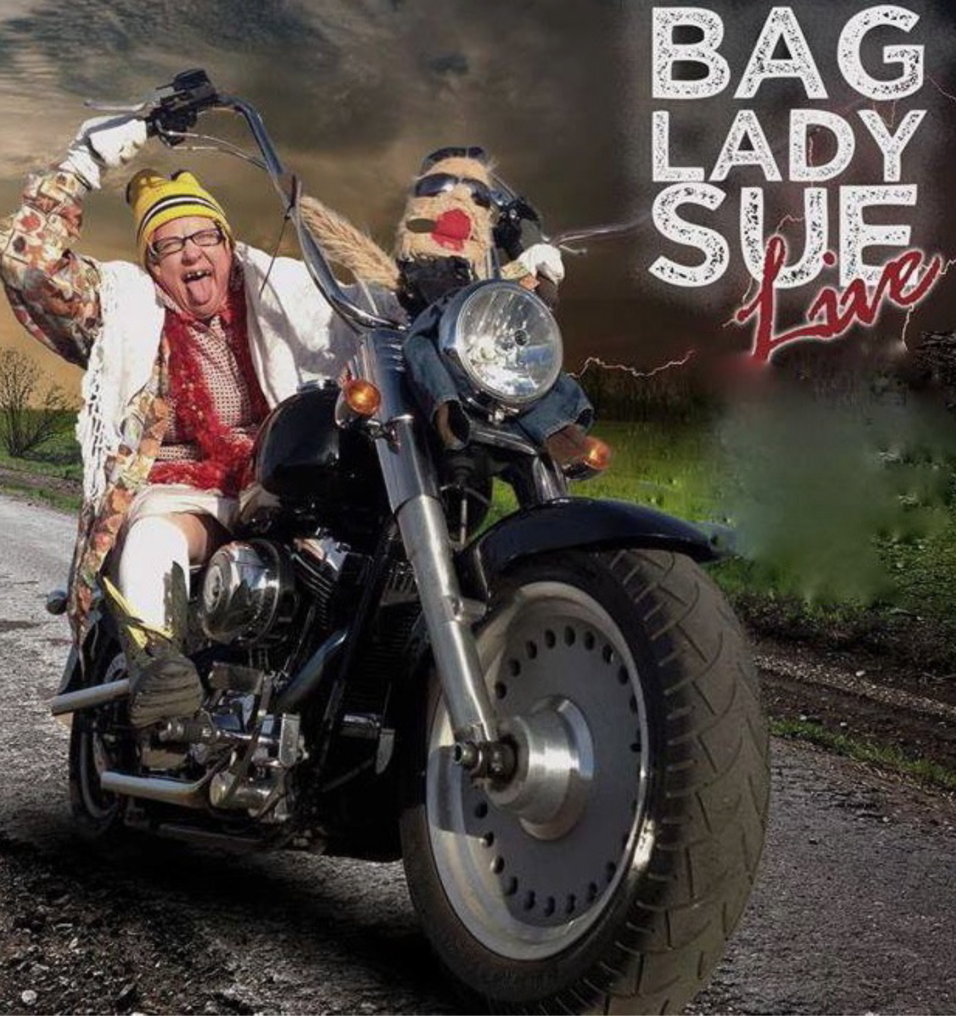 21 Years Old and Over!
We'll be checking IDs, so don't bring yer whelps. This is an adult show. Door charge is $15 or $10 with an active military ID. You want more Sue? Check out her stuff at bagladysue.com.